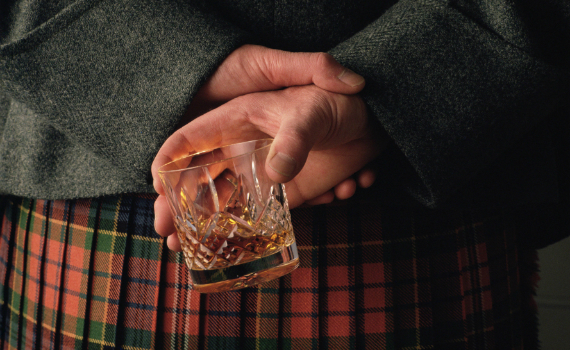 "Some hae meat and canna eat,
And some wad eat that want it,
But we hae meat and we can eat,
And sae the Lord be thankit."
And why not add a wee run in beforehand?
On the 25th of January, why not join us on a running tour to find out a bit more about the bards' influence on and exploits in our fair city.
We'll be jogging for around 90 minutes, with frequent stops for stories, taking in the hidden sights that the city has to offer, and learning about the famous bard, his contemporaries, and other intriguing characters from the worlds' first UNESCO City of Literature.
Come join us on January 25th at 6pm, get your ticket at emfrunningtours.com/book.