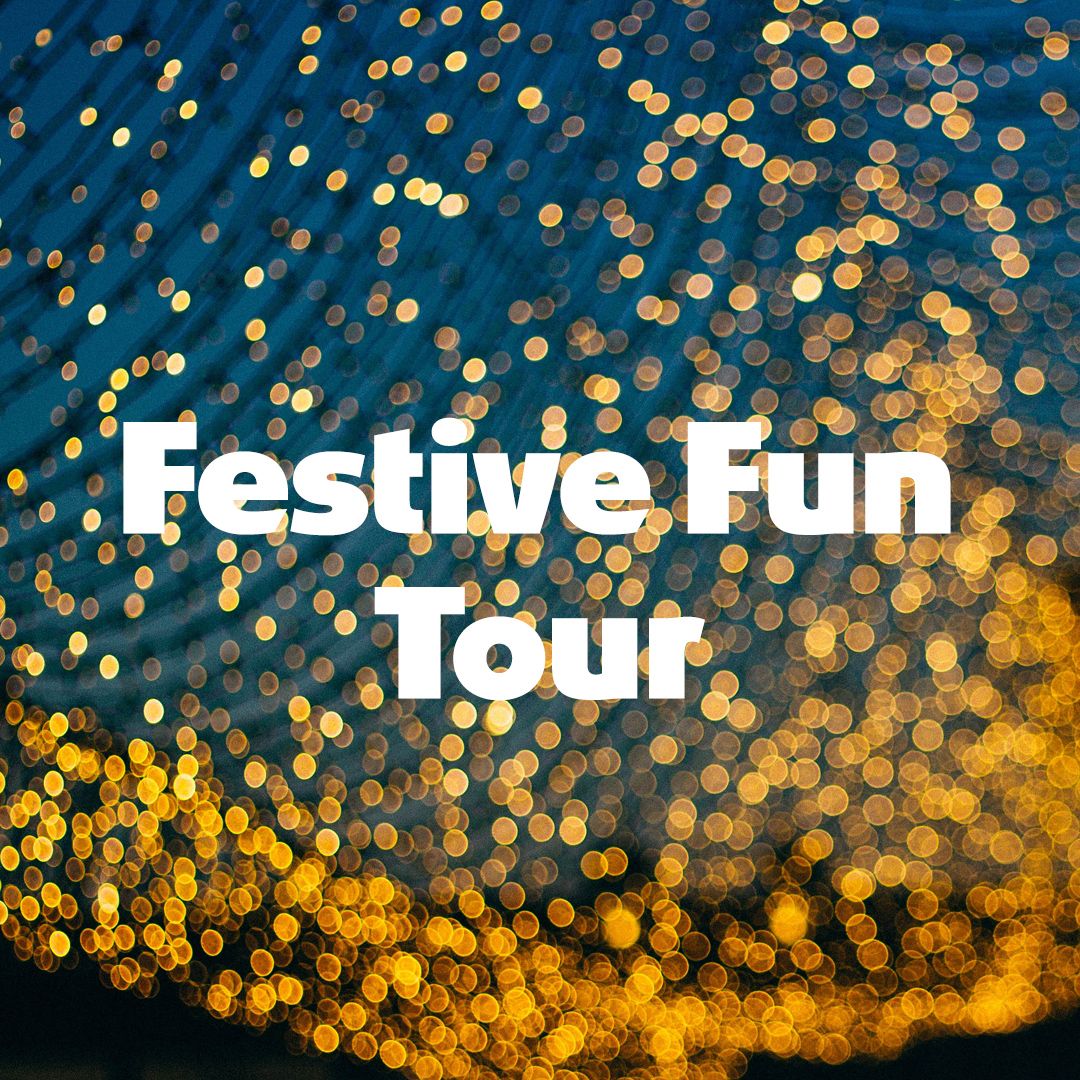 HO HO HO!
It's Christmas time here again in Edinburgh, and what better way to celebrate than with a Yule Jog! Jog…. Log… Get it?
Come join our guides on a gentle jog through the city on Thursday December 21st at 8pm, seeing it all lit up from high up, and finishing up in the Christmas Markets with a cup of hot mulled wine!
We'll be jogging for around 60 minutes, stopping for plenty of yuletide stories along the way! The the distance will depend on group ability level, but it'll be somewhere between 5-7km, with frequent stops for stories, so no need to worry about not being able to catch your breath! There will be plenty of stories about the history of Edinburgh, and the history of Christmas itself- from the old pagan Yuletide to the origins of SinterKlaas himself 😉
And what festive feast would be complete without a cup of mulled wine? Our tour will finish in the Christmas markets for a cup of spiced, hot wine, surrounded by all the excitement of the market atmosphere.
To book tickets, head over to our BOOKING page and select the 8pm tour on Thursday the 21st of December, and we'll see you then!