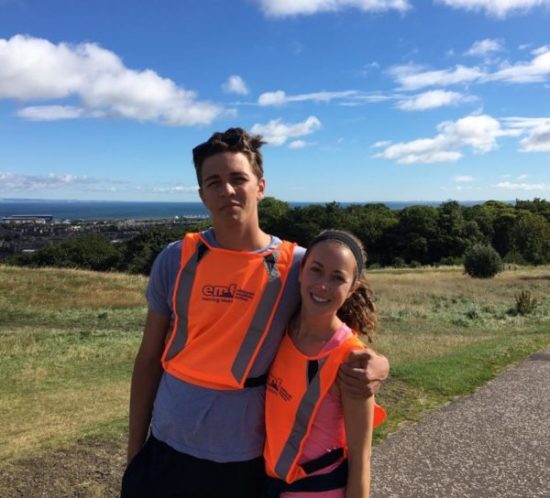 Oh what a night!
14 brave souls came out to play on our very first SINGLES NIGHT, in association with Joseph Pearce's Bar on Elm Row, and what a night we had! A fantastic mix of runners, ages, ability levels, and interests! Everything from iron man competitors in training to gentle joggers, classics teachers and museum staff to army cadets, 6k of chat and jogging, engaging with like-minded singles!
RTJ, as the dedicated cupid for the evening, did his best to take the pressure off everyone else by making a prat out of himself. Silly warm up games outside JP's, daft stories and nonsense chat on the way around, proved enough of a distraction so that everyone forgot all about the stress of meeting new people and just enjoyed themselves.
What better finishing point than JP's, where we all clambered into afterwards for a chat and a "recovery pint" as RTJ called it… Having had such a lovely night, we're absolutely going to do it again, so why not come join us on the 26th of May, 8pm at Joseph Pearce's for round two?
See you there 😉
Tickets to the event are limited, and available at https://www.emfrunningtours.com/tours/singles/